Le Marké is a modern market and grocer
Inspired by tucked-away European markets, the ease of an unrushed evening, and the deeply lived life. We seek, source, and share goods that invite living expansively in the present while supporting a more sustainable future.
We're guided by the unspoken bond that comes from sitting across from one another at the table. A belief in the generosity of a home-cooked meal; in ingredients that celebrate place and season; in the stories we tell; in everyday ways of living and being; in quiet reminders of what's important. Le Marke's evolving collection is connected through goods that support immersively living in the present…and with a greater consciousness of our shared future. Reimagining ways to invite wellbeing into daily life, we work to simplify sustainability while amplifying ease, beauty, and experience. We invite you to slow down with us — to celebrate the texture, fragrance, and rhythm of it all. To roll with the improvisation and spilled wine and burnt chicken and the mess that can wait until morning. To realize that imparting these glimmers of beauty into our days is a gift.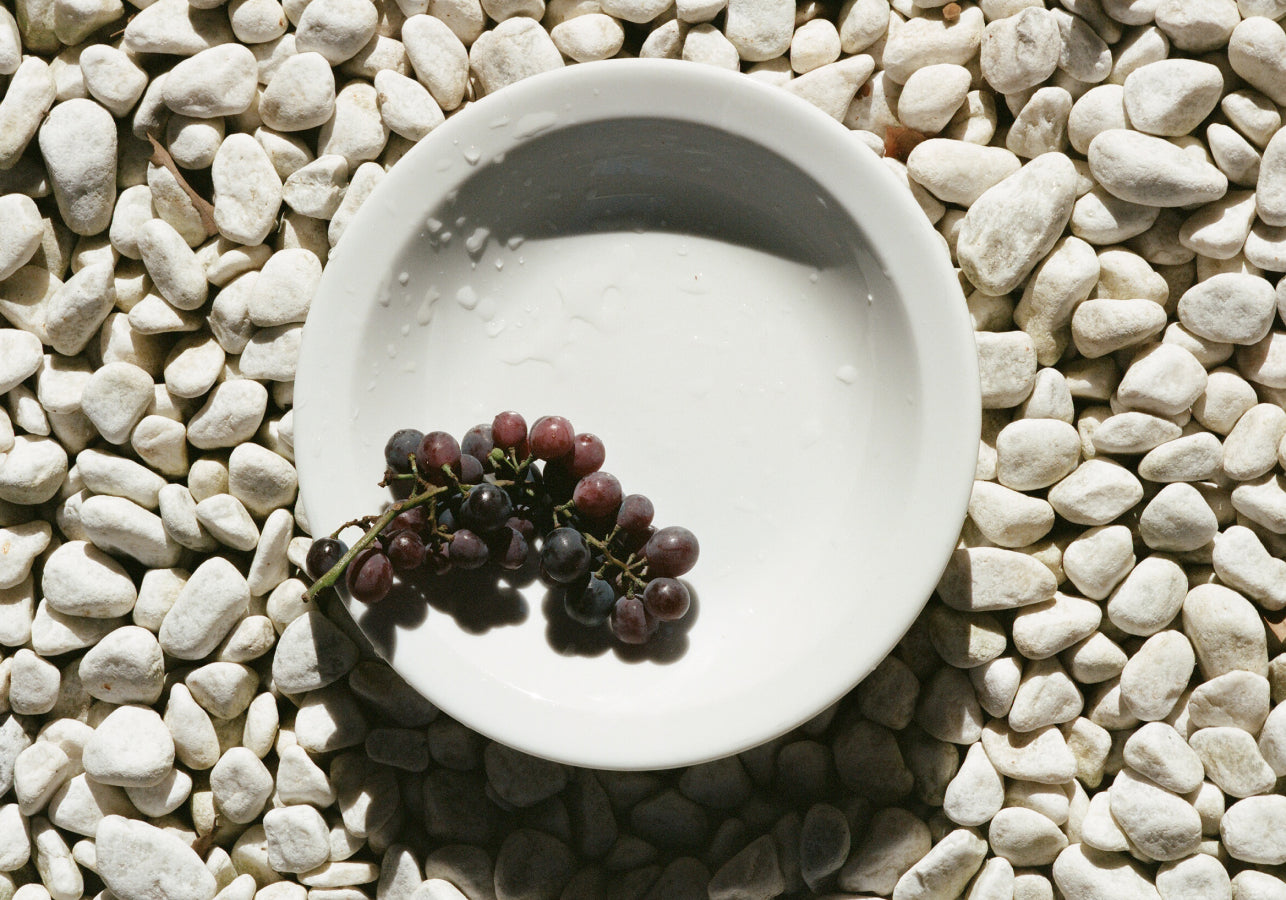 Sourced through travel, conversation, and care from tradition-steeped producers and farms, our curation elevates familiar ingredients to their highest expressions of quality, flavor, and versatility.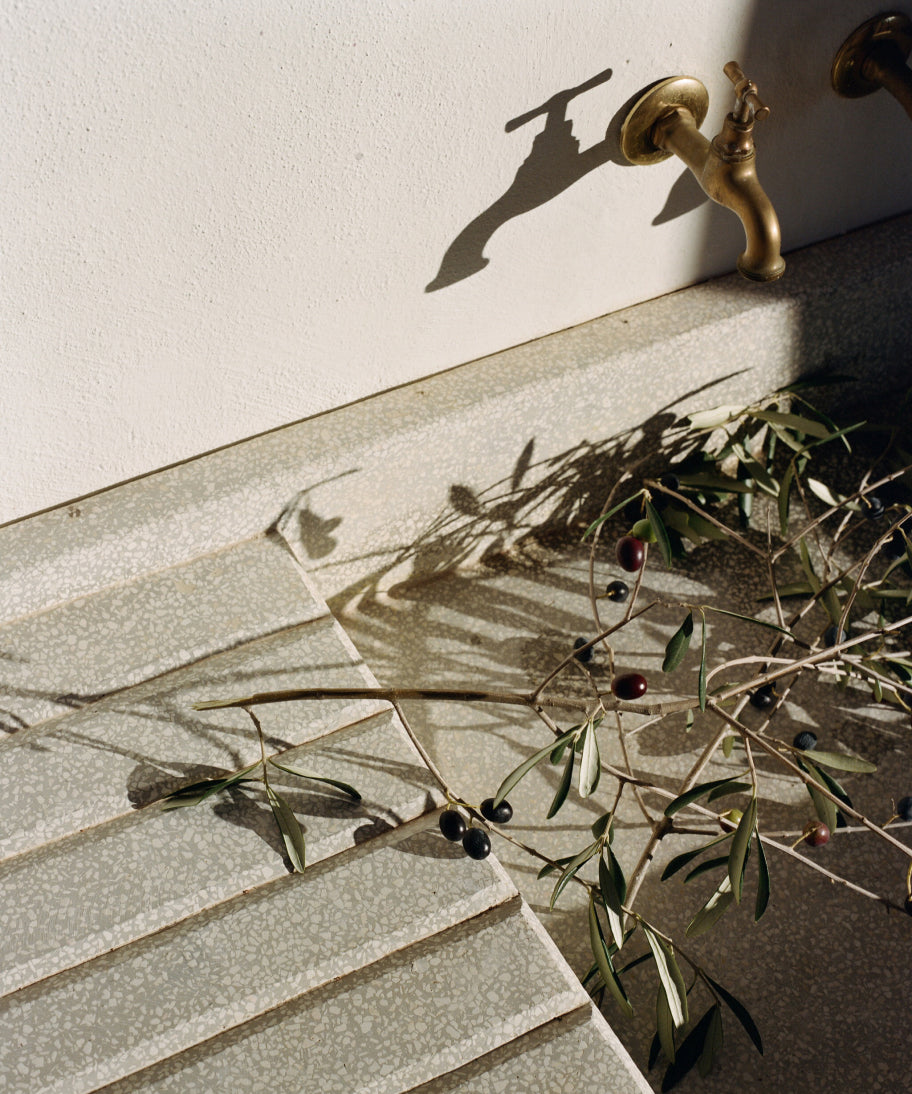 Quality Ingredients for the Moments of life
SUSTAINABILITY
We're guided by making decisions that support the future we want — for ourselves, our communities, and our planet. We celebrate what it means to consciously reduce our imprint on the environment, while soaking up as much beauty, joy, and connection as possible out of daily life.
Le Marké's glass vessels are designed for reuse and longevity, intended to live as beautiful, functional daily fixtures in your kitchen and on your table…and to reframe the efforts of sustainable living into ease-filled rituals. 
Across all other offerings our packaging is entirely recyclable or compostable. Our carbon negative refill pouches are made from 100% plant-based materials.  Our shipping boxes, printed materials, foam inserts, and product boxes are made from FSC-certified materials that are carbon neutral and biodegradable. Through ongoing and dedicated research, we continually strive to transparently make the most responsible choices possible as our industry evolves. 
Sustanable Deliveries: Glass Bottles are refillable (bottle)

Biodegradeable Papers/ FSC certified and Carbon Neutral

Our earth friendly refill systems are created to reduce + reuse.
Refillable Systems
EMPOWERMENT
As a mission-driven, woman-owned business we are guided by the belief that everyone deserves the right to live well–and that an equitable future requires ongoing, conscious support for both people and planet.
SUPPORTING OUR SHARED FUTURE
Le Marké donates 1% of all proceeds to Women's Earth Alliance, an organization that provides leadership, strategy, and training for women leaders to scale climate and environmental initiatives while connecting them to a global alliance of peers, mentors, and funding. 
VISIT WEA